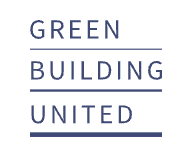 CiviCRM Update & Support
PeaceWorks took over support of an existing CiviCRM system, upgraded it, and helped Green Building United integrate it with their new website. PeaceWorks continues to provide ongoing support, training, and consultation.

Constituent & Donor Relationship Management
Developed a solution with CiviCRM that streamlines processes, allows for easy access to information, and provides complete donation tracking. This solution gives full donor history, as well as the ability to connect past donations to help seed new campaigns. PeaceWorks worked with MWC to customize CiviCRM to allow full support for data entry and reporting in multiple currencies, ensuring all analyses and reporting are comprehensive and complete.

Custom Software Integration & Archiving
Provide ongoing consultation, project management, implementation, and support of integration work across multiple counselling organizations. Also created a custom archival system of important historical data and provide ongoing hosting and support.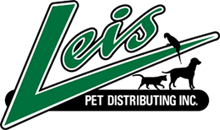 E-Commerce Solution
After completing an extensive needs analysis and software evaluation process, PeaceWorks and Leis Pet chose a Magento B2B/ecommerce website implementation. PeaceWorks provided most of the Magento development work, as well as all the project management and project oversight, partnering with other technology consultants as required to provide a seamless integration between their Dynamics NAV database and Magento. The solution accomplished the primary goals of improving the customer experience and streamlining internal data management processes.

Mobile Data Collection
PeaceWorks works with MEDA to create mobile data collection solutions. The solutions use mobile SMS (text messaging) capabilities to create and complete forms and surveys on electronic mobile devices, allowing information to be collected remotely – even offline—and uploaded to a centralized server when a connection is available. MEDA deploys these solutions to its partners to obtain information that tracks progress, makes reports, and influences decisions.

Project Planning Software
We built a custom internal software system to manage project pipeline planning and lead conversion. This includes opportunity tracking, bid prioritization and status tracking, and pipeline optimization and visualization tools. Support with occasional development requirements is ongoing.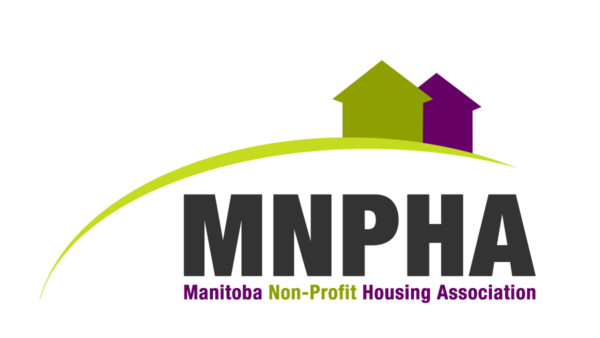 Software Services Testimonial
Working with PeaceWorks on our projects, including the Needs Analysis, Software Evaluation, and custom web application implementation, has been a game-changer for our organization. Building the database was a challenging journey, but we couldn't have asked for better partners. They exhibited exceptional patience and support throughout the process, ensuring clear communication and prompt follow-ups on any changes requested.

The result? A fabulous new system that is not only user-friendly but also fulfills almost all of our requirements. Since going live, the feedback has been overwhelmingly positive, and our staff are now fully supported. It's a pleasure to see that nobody is working in the former CMS anymore.

Throughout the project, PeaceWorks provided regular reports on the progress and cost, allowing us to stay informed and make necessary adjustments. This transparency has been invaluable.

We owe a great debt of gratitude to Peaceworks for guiding us through this daunting task. Their meticulous needs analysis perfectly captured our diverse departmental requirements. Without their step-by-step support, we wouldn't have known where to begin. Thank you, PeaceWorks, for turning our vision into reality!