Complete Microsoft 365 Cloud Implementation
CTO-level consulting and technical roadmapping for current and future technical advancements. Complete Microsoft 365 consulting and implementation including Azure cloud environment, SharePoint development & support, Teams support, phone system consultation, local & international remote desktop support, help desk support, backup, disaster recovery, and much more.

IT Infrastructure Upgrade
Replaced the existing Server Hardware and upgraded to the latest Windows Server Operating System. Configured Hyper-V and built a Domain Controller and SQL Server. On-site and remote desktop support, help desk support.

IT Testimonial
"PeaceWorks has been a long term service provider for us, developing and maintaining advanced, secure and affordable IT solutions across remote locations.  We value the time PeaceWorks has taken to understand our needs and appreciate the vision we share for building community and helping those in need."
Dan Wideman
Program Manager

IT Testimonial
"PeaceWorks has done an absolutely fabulous job. They inherited a network that was inconsistent, bumpy, and often crashed. They were cautious about fiscal commitments, allowing for a manageable transition. They set up the master plan and have seamlessly been working away at the system. After some planned work by the team, it feels like we are now on a smooth open road. Thank you to PeaceWorks for your hard work!"
Patricia Pearce, P.Eng.
Vice President, Engineering & Operations – Envirosearch Operations Inc.

Microsoft Windows Virtual Desktop Environment
Replaced their server-based Citrix environment with the latest cutting edge virtual desktop environment from Microsoft. Continue to provide on-site and remote IT support which includes cloud-based Azure servers, Microsoft 365, backups, security management, and workstation support.

Office Move Infrastructure Deployment
Completed network rollout and configuration in the new office. Set up Microsoft 365 implementation. Conduct ongoing on-site and remote desktop support, help desk support.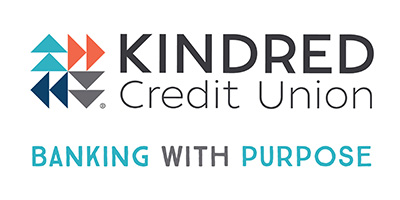 Purchasing Testimonial
"I just wanted to pass on a note to say how much I enjoy doing business with PeaceWorks. I've worked with almost a dozen different suppliers in my time in IT. Knowing PeaceWorks values makes me want to do business with the organization before I even request a quote. On top of that the service we get is significantly and measurably better than what I have experienced from competitors. Examples include faster and more competitive quoting. Thank you for all you do!"
George Albrecht
Manager, Systems Support and Administration – www.kindredcu.com

Reliable Wi-Fi Implementation
Conducted an initial IT infrastructure assessment. Implemented Wi-Fi network set up using Wireless Access Points for retail location. Configured SSID's for both Public and Private access. On-site and remote desktop support, help desk support.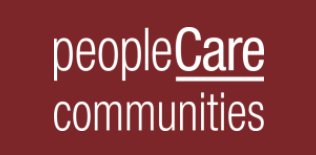 Standardized and Updated IT Infrastructure
Provide on-site and remote IT support across 7 locations of independently run retirement living and long term care communities.  Instrumental in updating networking, security, email, sharing of information, and hardware. Worked to standardize technology to create seamless support and ease of use across facilities.